Stella McCartney launched her own fashion house and showed her first collection in Paris in October
2001. A lifelong vegetarian, Stella McCartney does not use any leather or fur in her designs. Her
collections include women's and men's ready-to-wear, accessories, lingerie, eye-wear, fragrances and
kids wear. Stella McCartney's commitment to sustainability is evident throughout her collections
and is a part of the brand's ethos of being a responsible, honest, and modern company.
"We aim to prove that it is possible to create luxurious products without
causing unnecessary harm to the planet."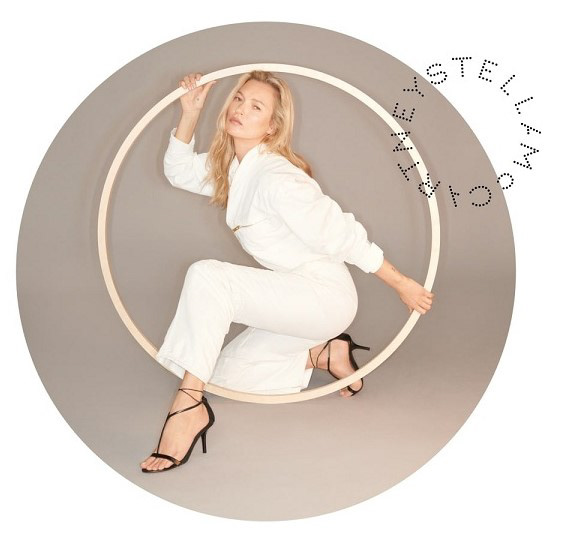 "We believe that the future of fashion is circular - it will be restorative & regenerative by design and the clothes we love never end up as waste"

The project explores the idea of an experiential retail space for Stella McCartney that encourages sustainability in fashion. This space is meant to educate patrons about sustainability in fashion and encourage them to make conscious choices. It is meant to be a platform that offers a customer-centric, sensory and environmentally conscious product and experience.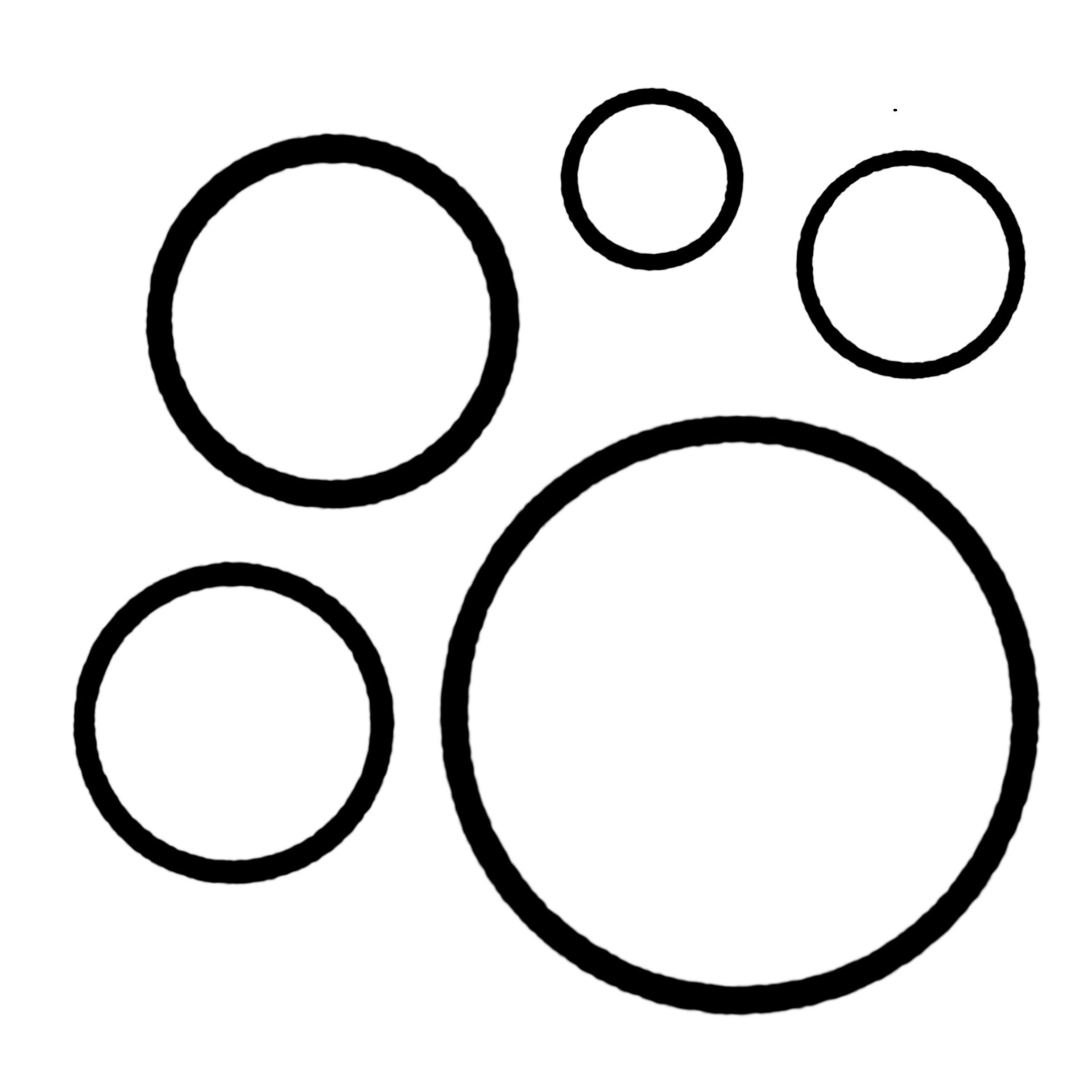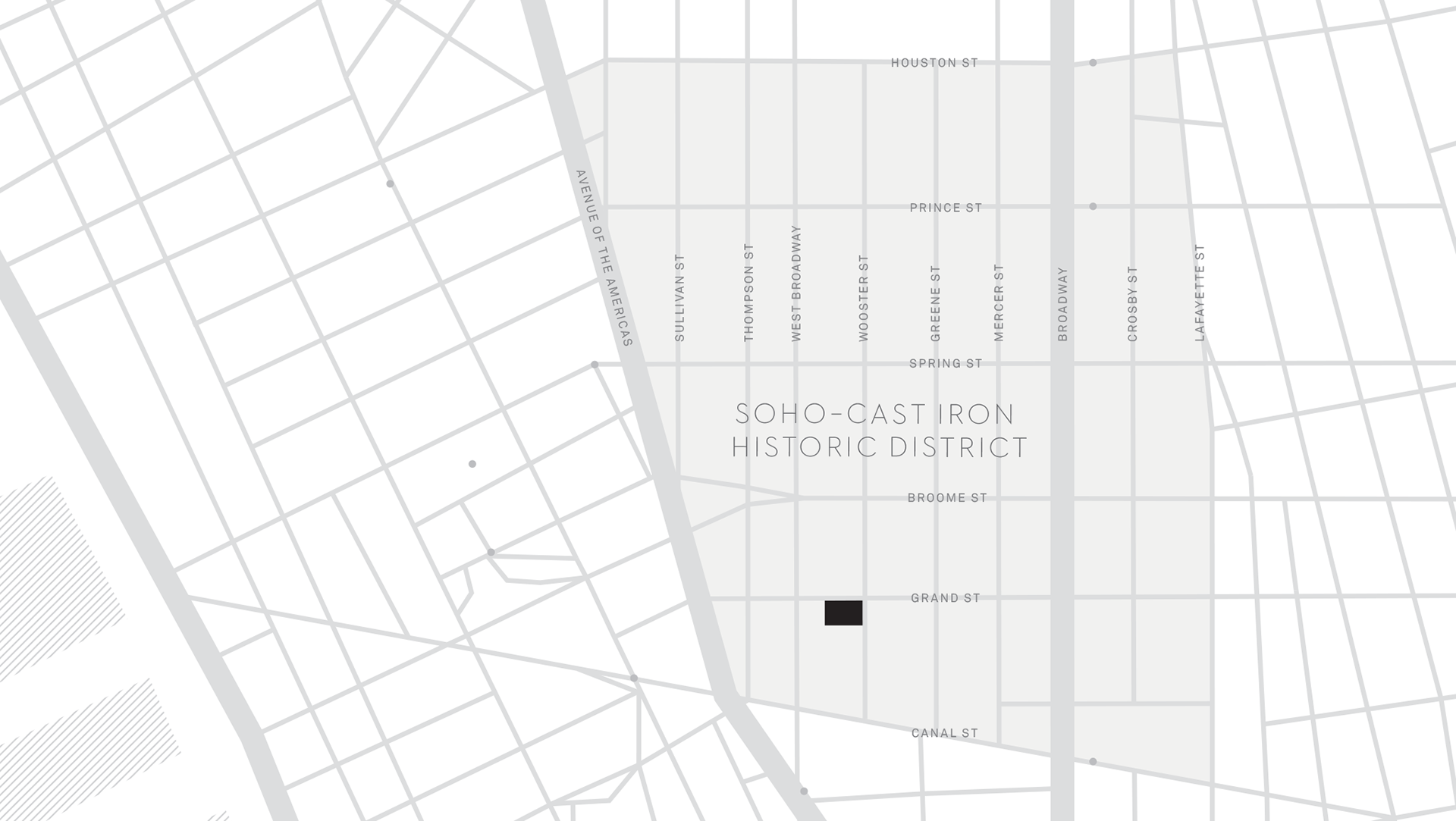 27 Wooster St., New York, NY
The flagship store is proposed to be located at 27 Wooster Street in the SoHo Cast Iron District of New York City. The building has a total of eight floors and approximately 42,000 square feet of potential retail and educational space.
The building combines the elegant design language of the Cast Iron District, but tempers it with an understated modernism that stands out and blends in at the same time. The building's elegant proportions and subtle use of materials blend it seamlessly within the SoHo-Cast Iron Historic District. The building's facade and its generous amount of windows give residents a remarkable view of the neighbouring architecture.